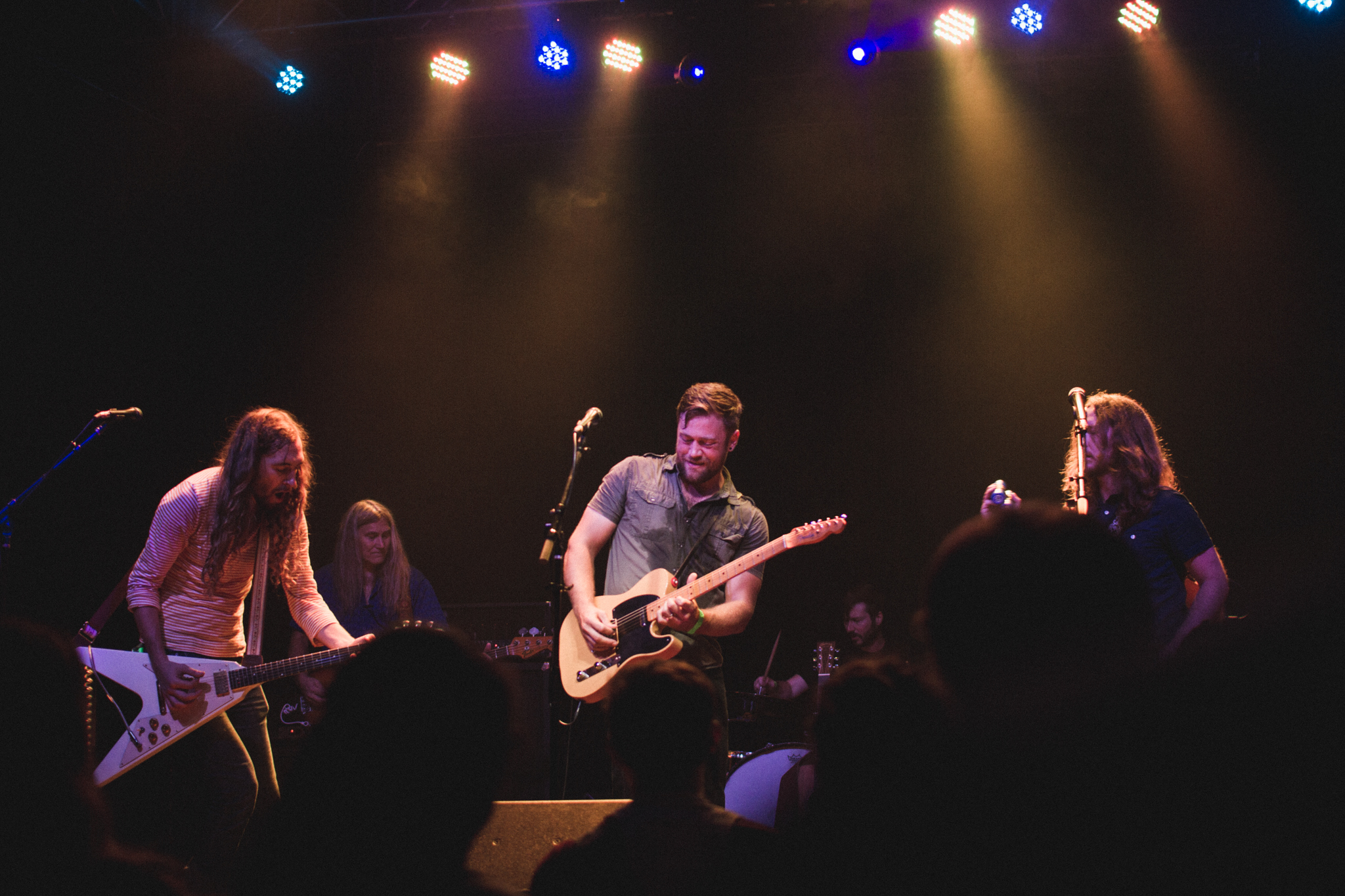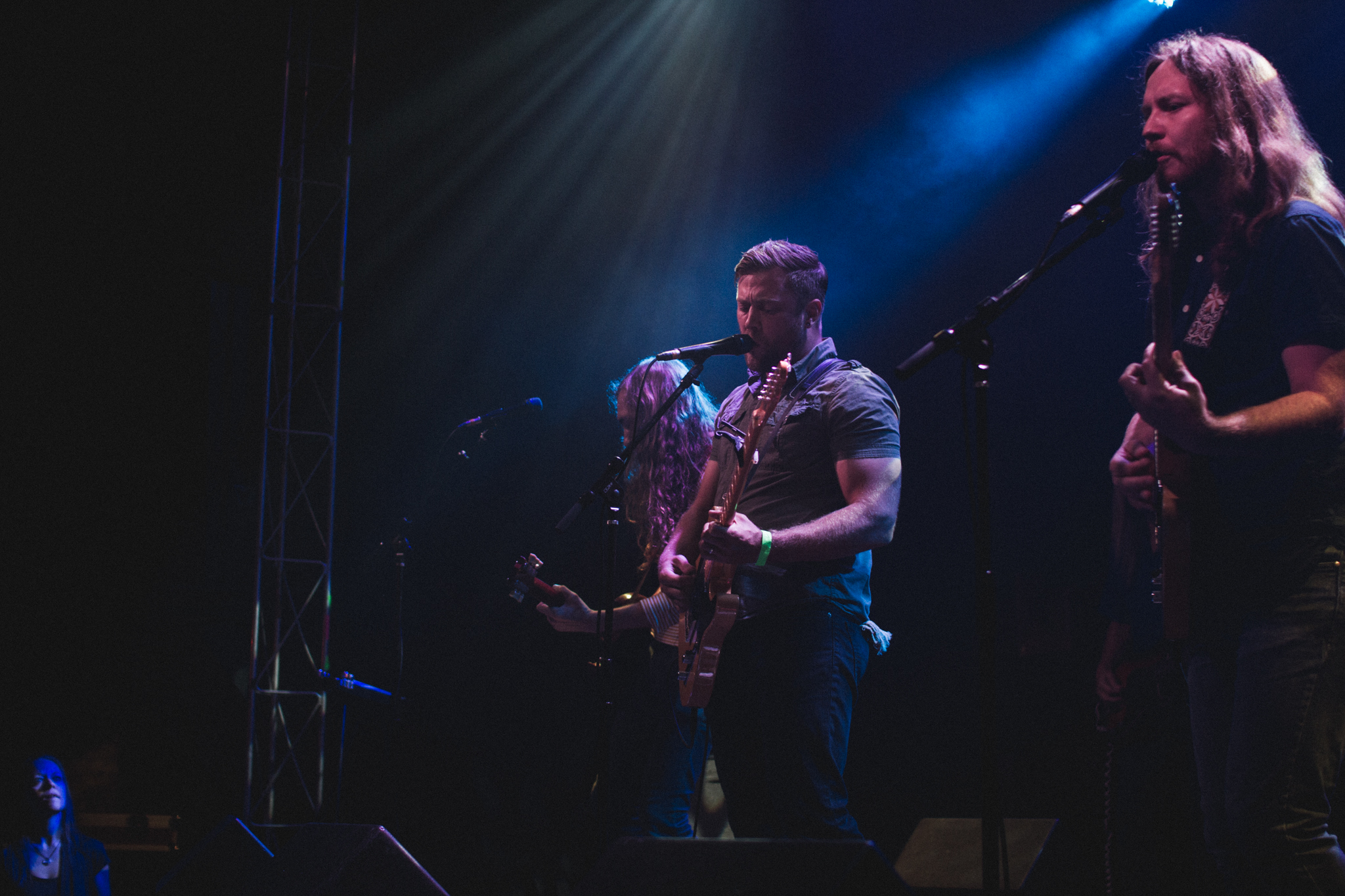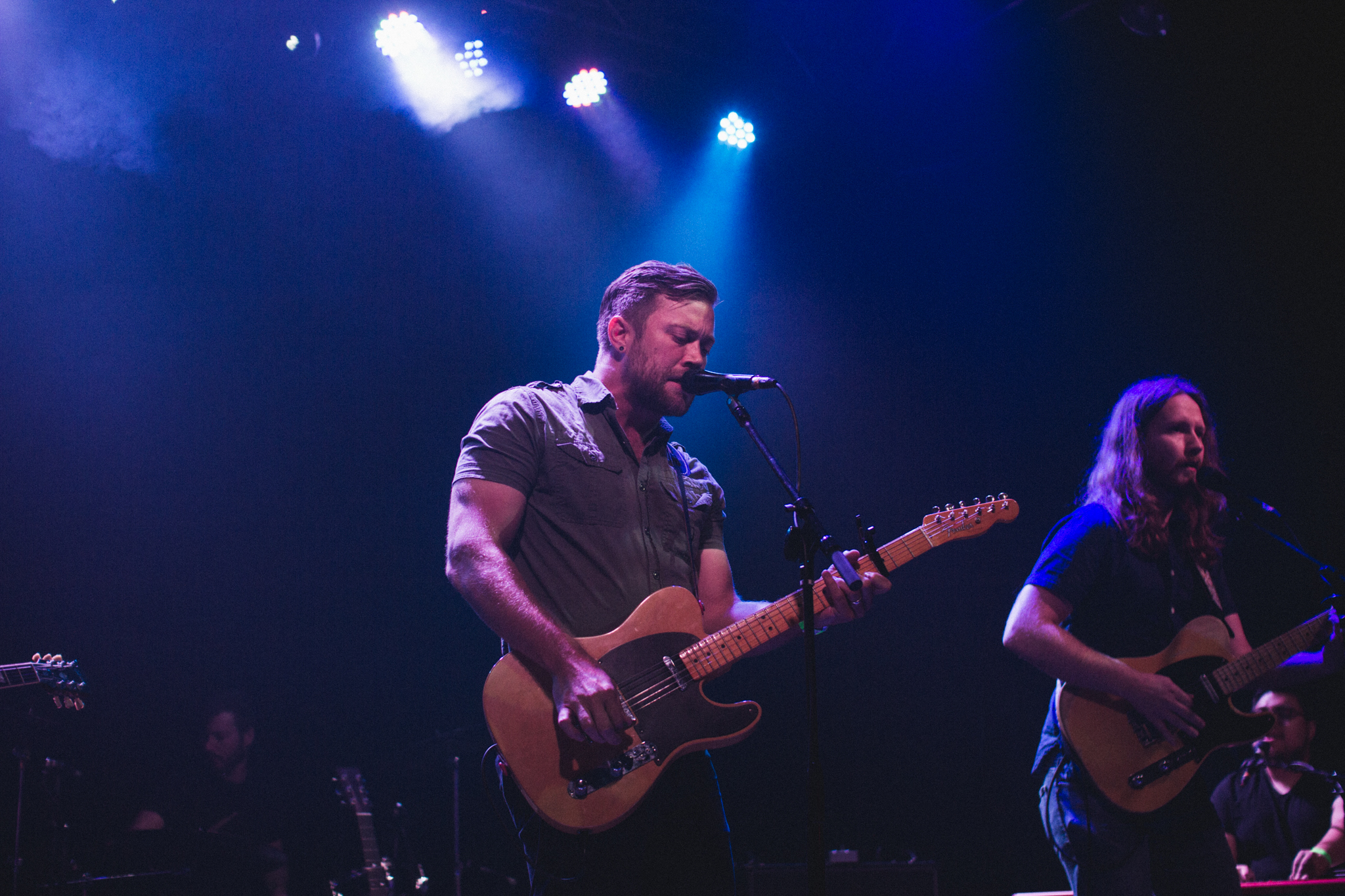 Here are some photos from our release show 9.24.16! Thank you to everyone who came out and supported all of us. The love was so thick! Thanks again, to Jubalson, Maximón for killing it, to Lindsey Poenie and Bianca Llambes for helping us along on this journey, AND for selling merch! Also, for all those who missed it, we announced the new band name as Brooks Ritter. I have to pause again, and give a huge shout out to Lindsey. She literally has helped from the ground up with organization and communication... THANK YOU SIS! And to my wonderful friend Hannah Moody- Thank you for sharing your gifts and talents with me, and transforming this website!
All photos here were taken by Emma McLellan.. thank you, Emma!
To see a video from the night, click here.
I couldn't have done this with out you ALL, so thank you, from the bottom of my heart.
- Brooks
P.S. Tell any and everyone you know about the album. Let's get this thing heard!